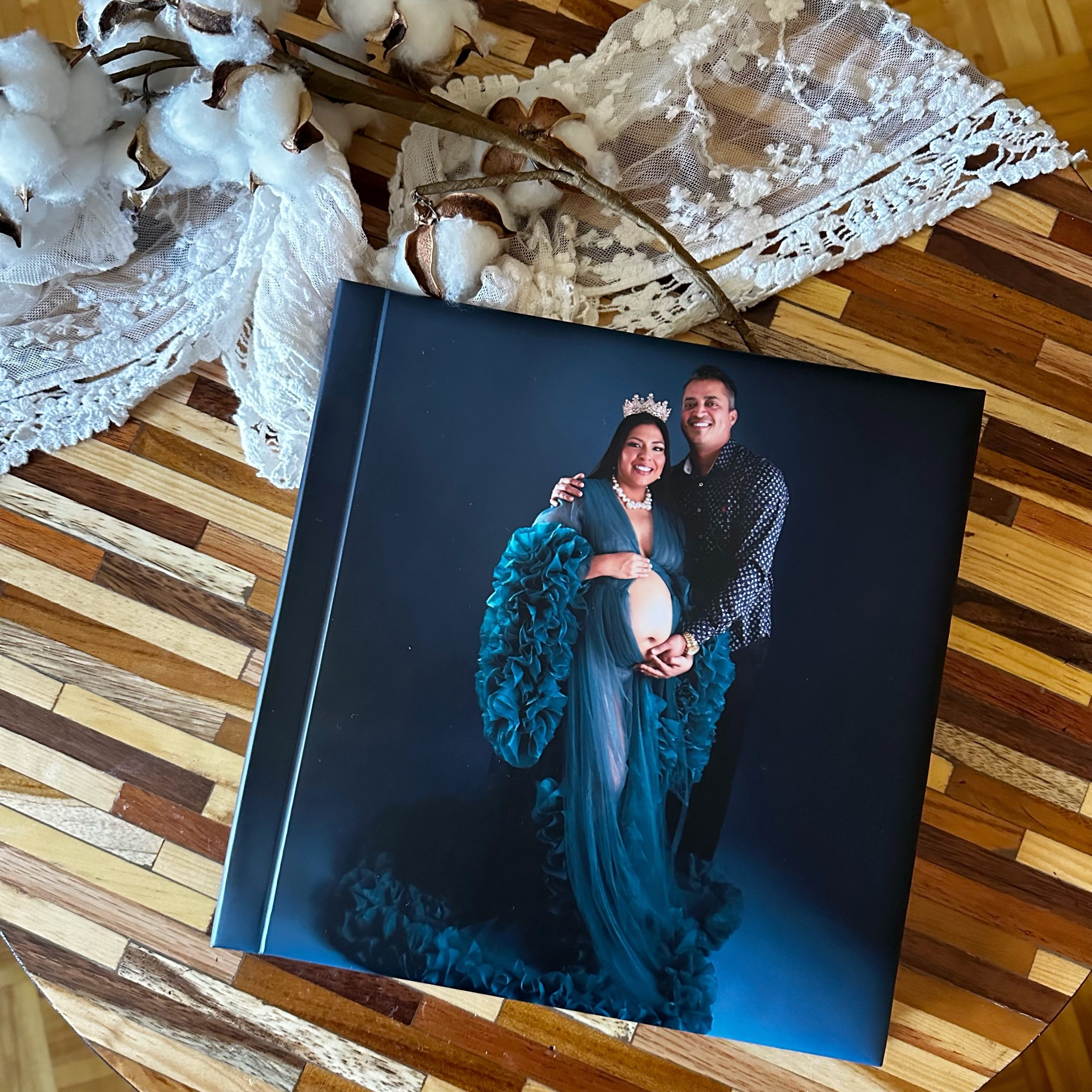 prints , Albums and other products
Please find bellow a few prices of printed products. We print a huge variety of top quality products that will last a lifetime. Please inquire for a full price list.
Single Prints 8x10: $80
Package of 10: $700
----
Albums starting at $650
Folio Boxes Starting at $600
-----
Wall Art Starting at $185
16x24: $375
----
Digital Collections starting at $950.
Contact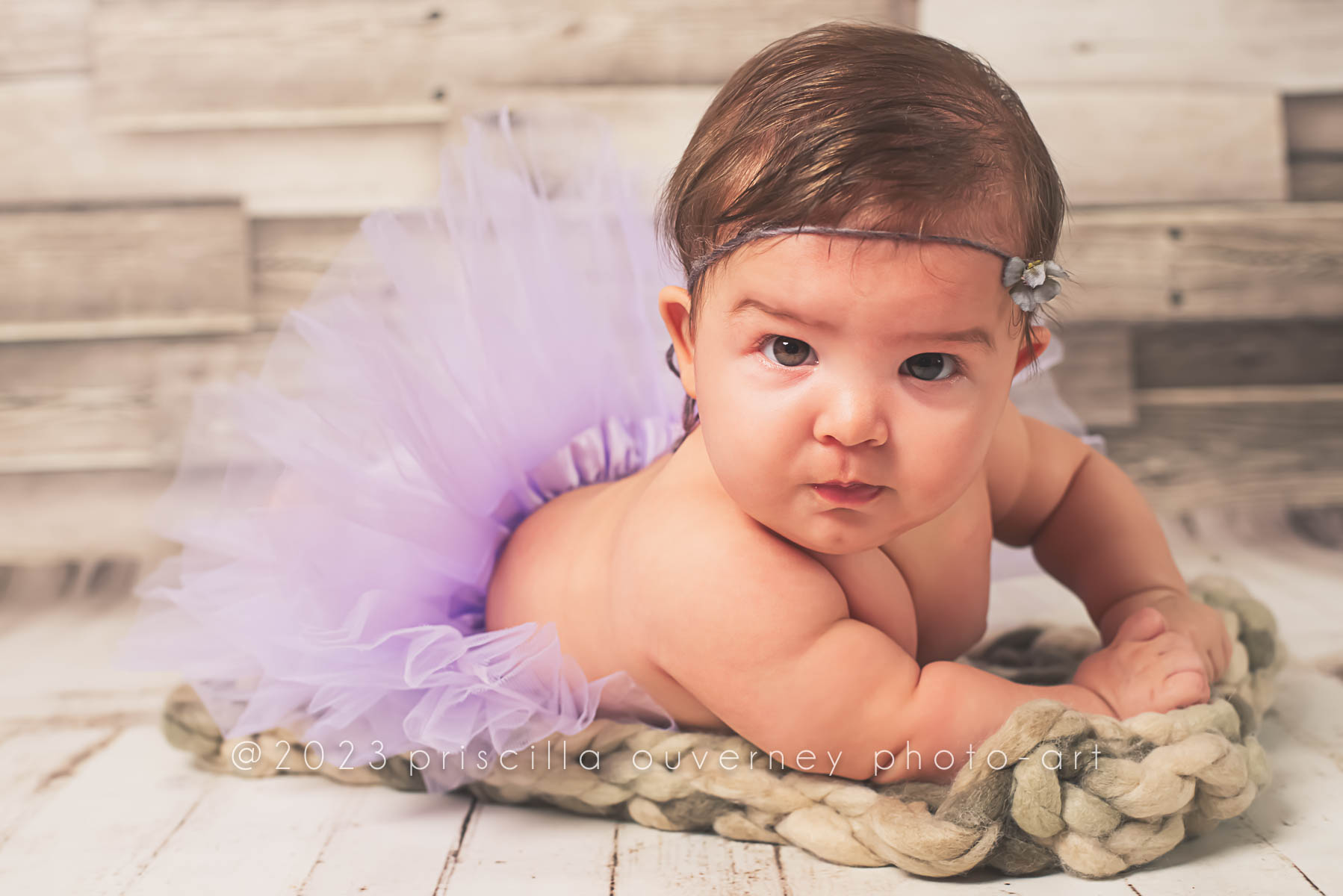 Creative fee
The creative fee covers your shooting planning, outfits and accessories for pregnancy and babies, unlimited time session, and ordering appointment. There are no photos included in the Creative fee.
Save 10% when you book 2 or more sessions at the same time.
------
Maternity, Family, Babies, Children or Smash the Cake: $250
-----
Newborn: $300
-----
Fine-Art Mom & Baby: $350* (makeup included)
-----
Birth: $850
----
Fresh-48: $350
----
Contact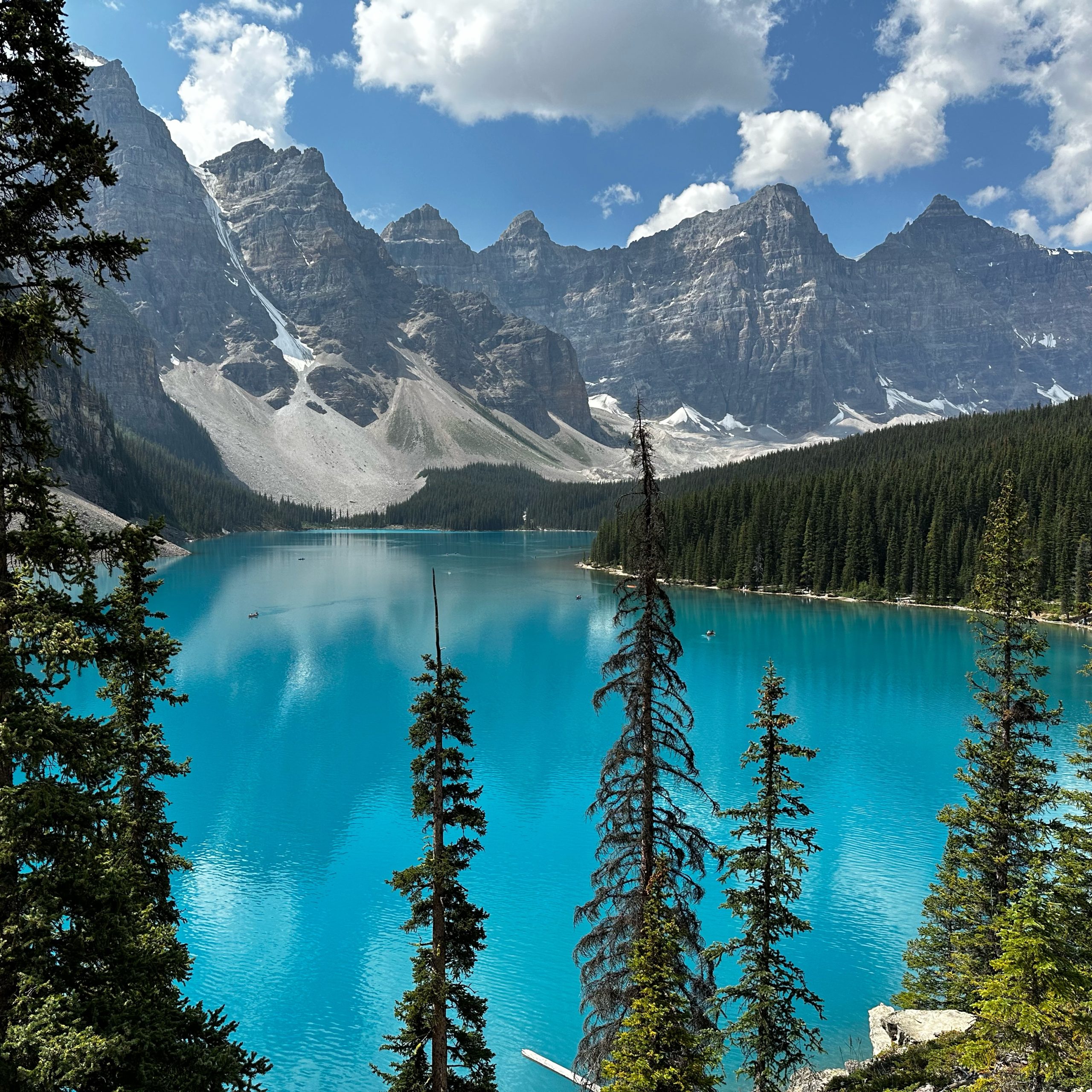 Travel Fees
We are located in Montreal but we can go to you, wherever you are.

Ottawa: $200
Quebec City: $250
Toronto: $600
Also available to photograph you in other countries. Other locations not mentioned, please contact me.
Contact